One-year non-degree programme which enables students to explore from courses in the interdisciplinary Core Curriculum and disciplinary courses from other SMU Schools in their first year before making an informed choice of degree programme.
BE SELF-DIRECTED
In a world where the pace of change continues to accelerate, we understand that some students prefer more flexibility when choosing a programme of study.
The Deferred Declaration of Degree (D3) programme removes institutional constraints on how students conduct their interdisciplinary studies by allowing students to explore their intellectual interests and talents without pre-committing to any specific degree programme.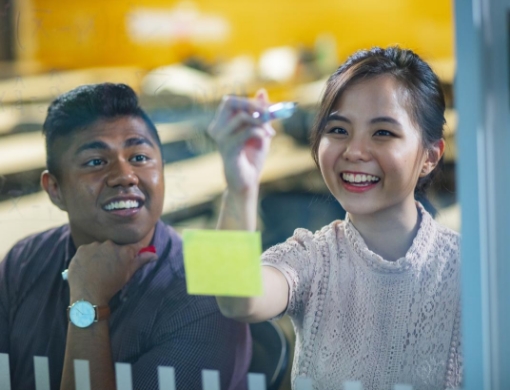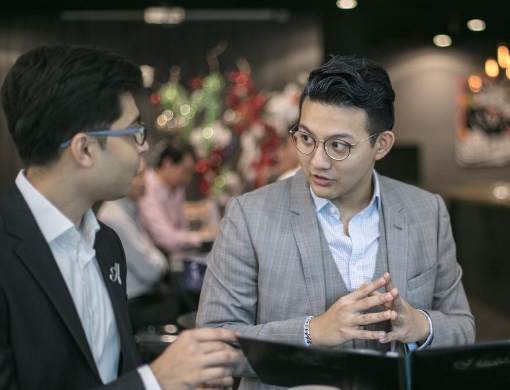 FEATURES
Students enrolled into the College of Integrative Studies may indicate up to two preferred choices of degree programme. If they meet the criteria for admission to these programmes, they will have a place reserved for them. 
The College will provide students with a set of guidelines and templates to help students formulate their study plans. 
In addition to exploring a myriad of courses in their first year, students will also participate in briefings by the different Schools and regular forums featuring industry leaders and alumni to better understand the latest trends across sectors, as they consider their degree interests and potential career choices. The College will also offer advising to Deferred Declaration of Degree students to help them make an informed decision on their destination degree programme.
PROGRESSION
Regardless of the destination degree programme, a student who embarks on the Deferred Declaration of Degree is expected to complete their undergraduate degree programme within 4 years including the first year on the D3 programme. 
YEAR 1
Reserve a seat in up to 2 programmes
Enjoy the flexibility to explore different courses before deciding on a destination degree programme
End of Year 1
Onwards
Apply to enrol into the
Bachelor of Integrative Studies/ Individualised Major
(direct entry for those with pre-approved seat)
Exercise option to take up a preapproved seat
Apply to join another SMU degree programme different from the preapproved ones
Option to apply for an Individualised Second Major