CONNECTING THE
POSSIBILITIES
Look beyond the boundaries of a single discipline to navigate new domains and challenges with agility and confidence. 
As the first of its kind in Singapore, the College of Integrative Studies' Individualised Major will allow students to respond nimbly to industry and societal needs, by individualising their majors to engage with the needs of the future.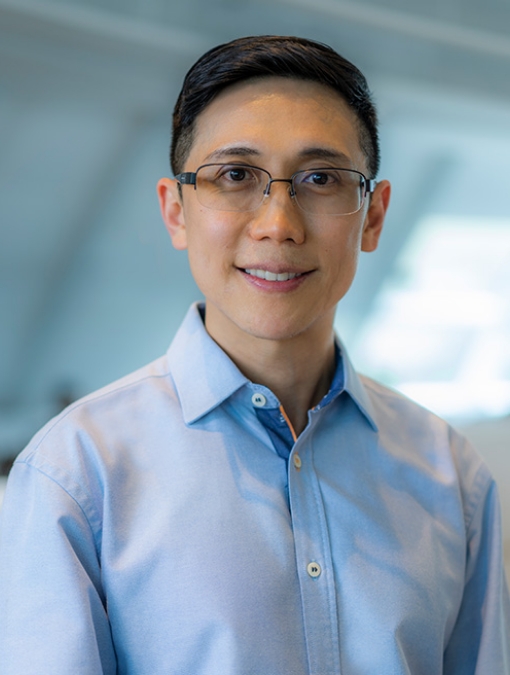 Deferred Declaration of Degree
One-year non-degree programme which enables students to explore courses in the interdisciplinary Core Curriculum and disciplinary courses from other SMU Schools in their first year before making an informed choice of degree programme.
Individualised Major
Students with a passion and aptitude for interdisciplinary problem-solving and a bold desire to chart their own paths can enrol in this programme to design and individualise their major.
Individualised Second Major
Students who wish to take advantage of the individualised programme that the College offers, but who would like to pursue a first major in another SMU School can still take advantage of our offerings through an Individualised Second Major.
MEET THE COLLEGE OF INTEGRATIVE STUDIES
ADVISORY BOARD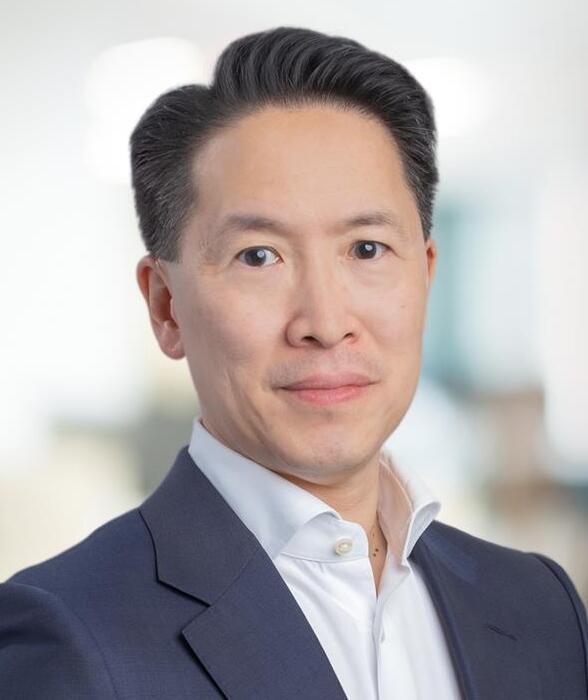 EDMUND LIN
Chairman of Southeast Asia,
Bain & Company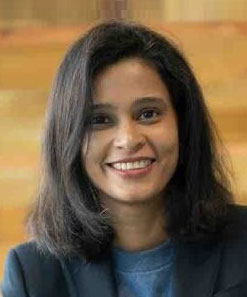 SANDHYA DEVANATHAN
Vice-President,
APAC, Gaming, Meta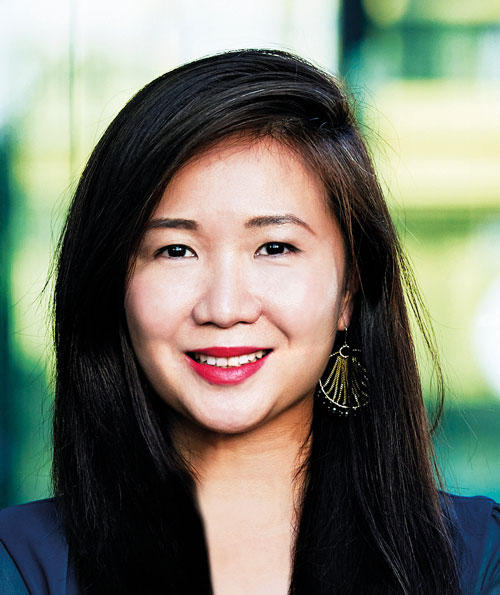 FANG EU-LIN
Partner,
PwC Singapore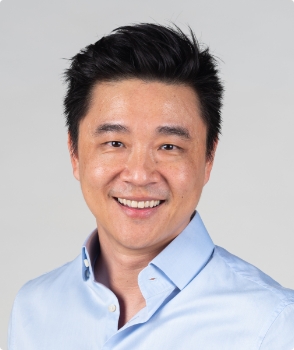 HIAN GOH
Founder & General Partner,
Openspace Ventures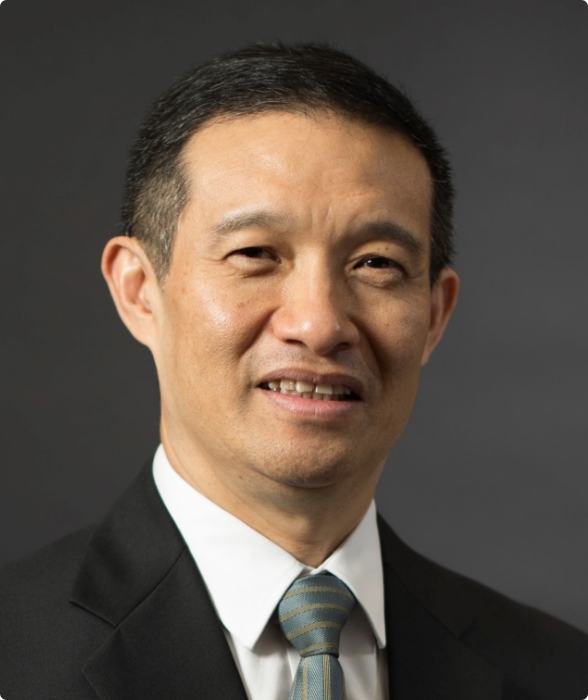 PROFESSOR KENNETH KWEK
Chief Executive Officer,
Singapore General Hospital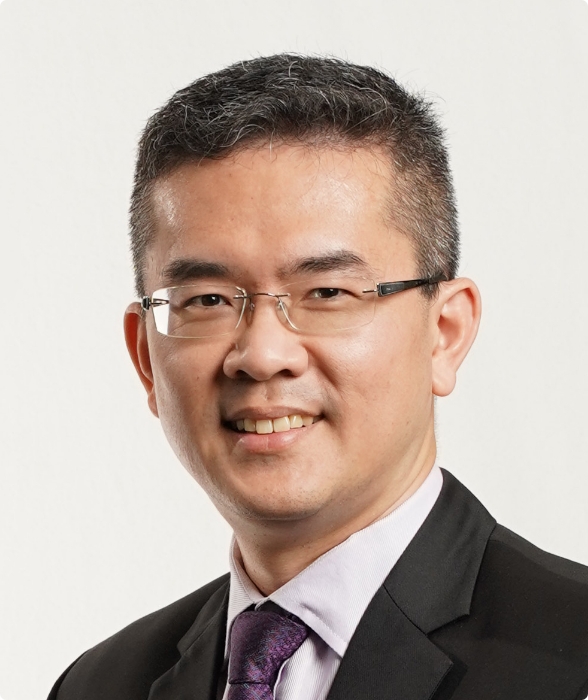 LEW CHUEN HONG
Chief Executive,
Infocomm Media Development Authority (IMDA)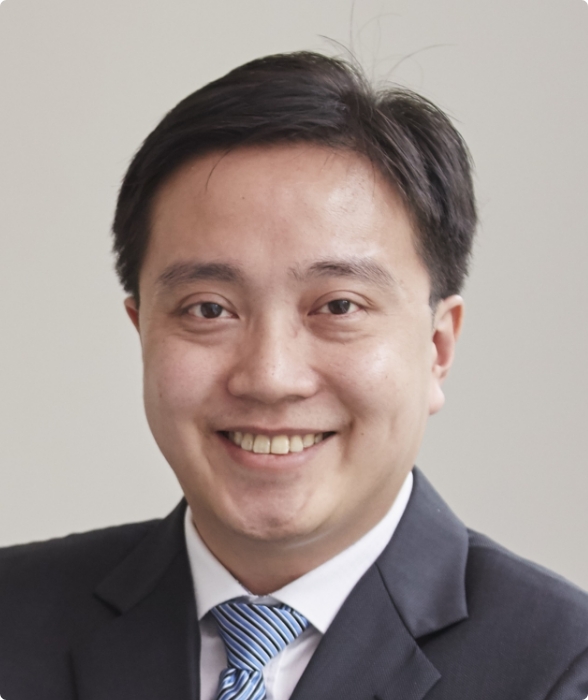 LOH WEE LEE
Group Chief Digital Officer,
DFI Retail Group (Jardine Group)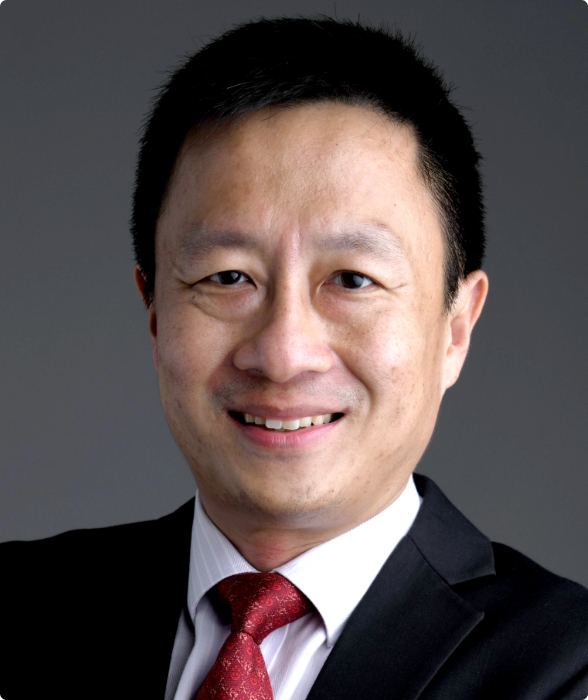 ONG TZE CH'IN
Chief Executive, Public Utilities Board (PUB) and Deputy Secretary (Resilience),
Ministry of Sustainability and the Environment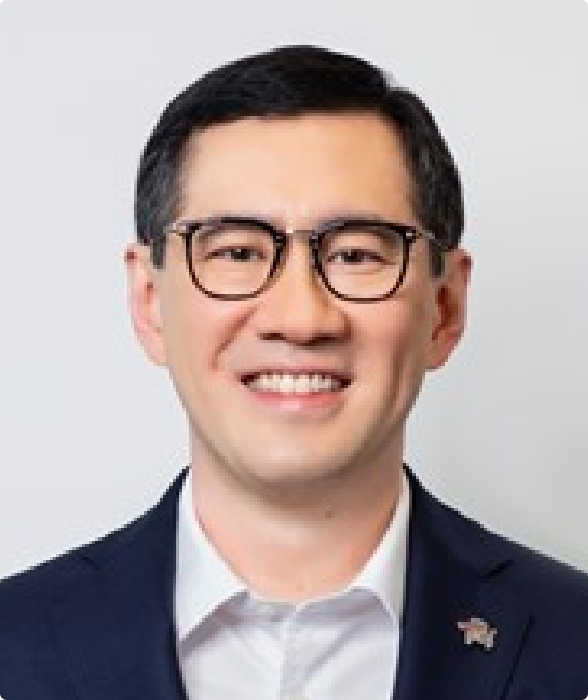 DENNIS TAN
Chief Executive Officer,
Prudential Singapore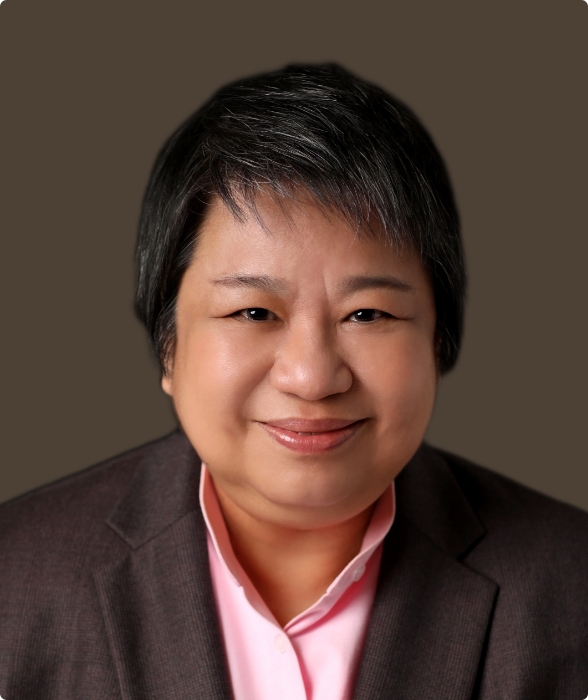 TEO LAY LIM
Chief Executive Officer,
SPH Media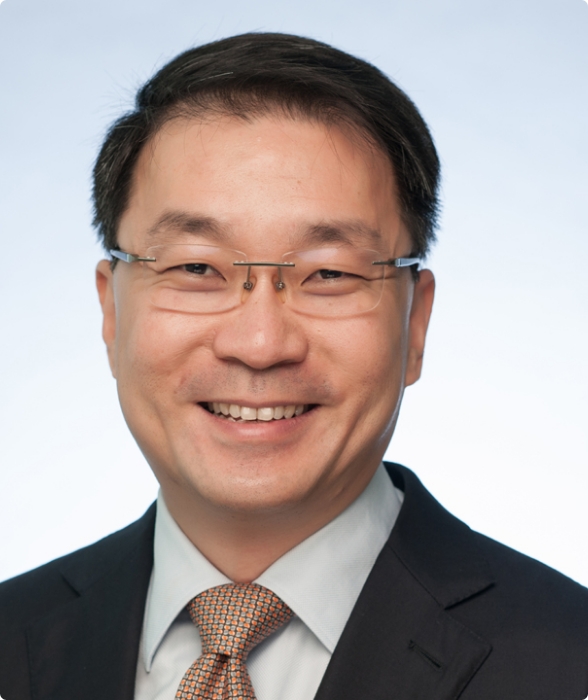 KELVIN WONG
Partner,
Allen & Gledhill LLP
CHOOSE YOUR PATH TO
CREATE IMPACT
As global economies continue to rapidly evolve, the College of Integrative Studies will be a place of interdisciplinary learning.
Students will learn to assemble knowledge from domains previously unconnected to attend to the challenges of the day.
Beyond integrating learning across disciplines, our students will benefit from combining lessons from the classroom with robust industry and real-world engagement.  
Integrative studies is ultimately about connecting the possibilities across various paradigms and methods for unprecedented solutions.