The various experiential learning programmes supported by PSR provide students with opportunities to engage with businesses and industry experts as well as undertake PSR supported community service projects (CSPs). 
Students can complement their academic studies with real world practical work by embarking on projects with professional groups.
PSR is within the reach of many strategic partners in the vicinity. The access to potential project collaborations with nearby community partners, VWOs, educational and public institutions, can hone the spirit of community engagement and social responsibility which SMU strongly advocates.
THESE WERE SOME UNIQUE PROJECTS AND INITIATIVES LED BY OUR STUDENTS WHILE LIVING AT PSR: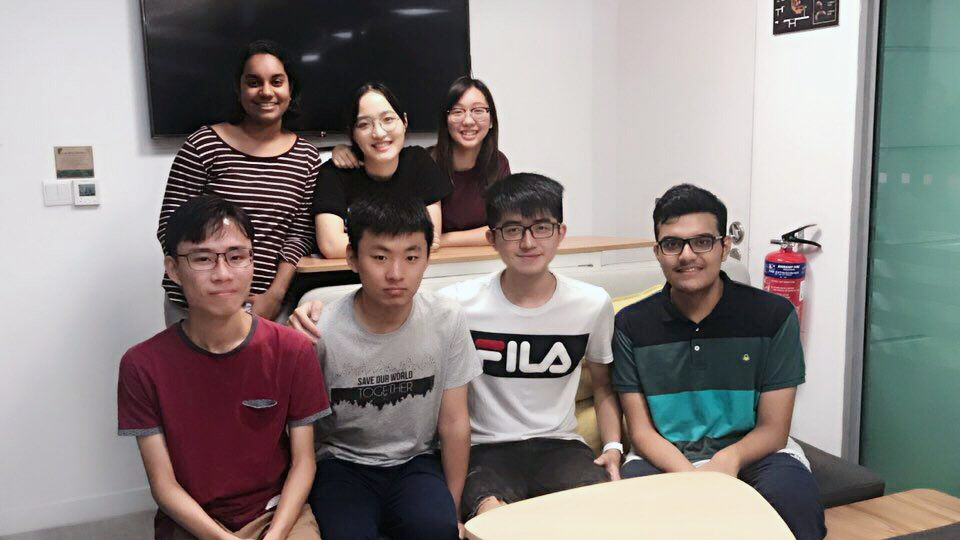 SAY NO TO STRAWS
(COLLABORATION WITH SMU GROW)
SMU Grow joins national and global efforts to raise awareness and reduce the use of plastic drinking straws through initiatives for the SMU Community.
EARLY PREVENTION FOR DEMENTIA
(COLLABORATION WITH WELLNESS KAMPUNG)
In this collaborative project with Wellness Kampung - an initiative which aims to make healthcare support accessible to the community - students help to customize a Mathematics programme using primary school level teaching materials for elderly residents to help keep their minds active and support efforts to prevent dementia.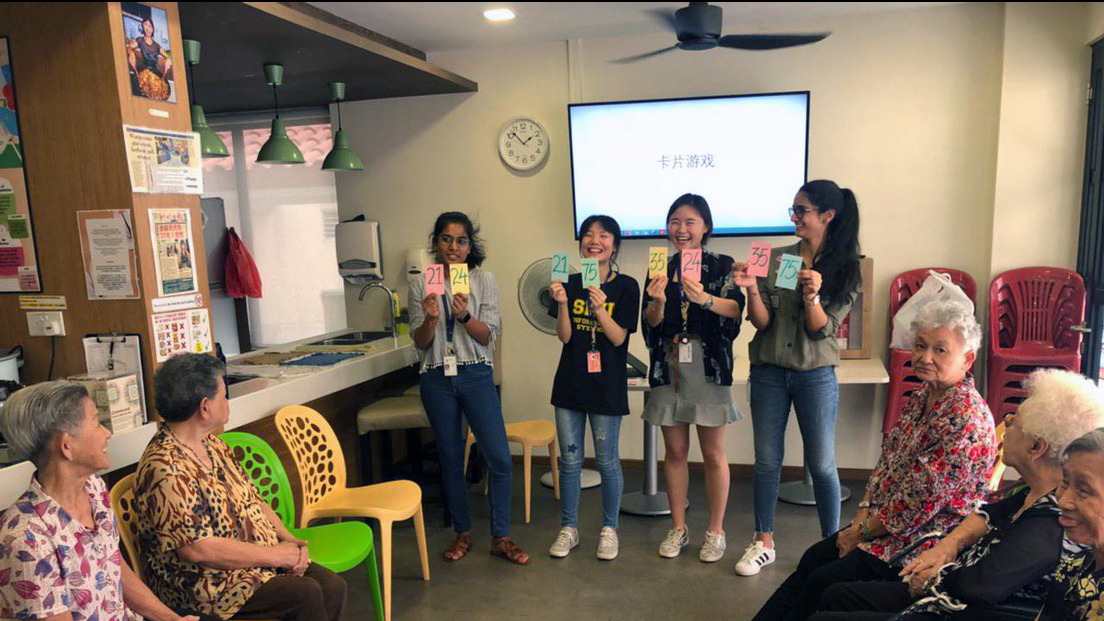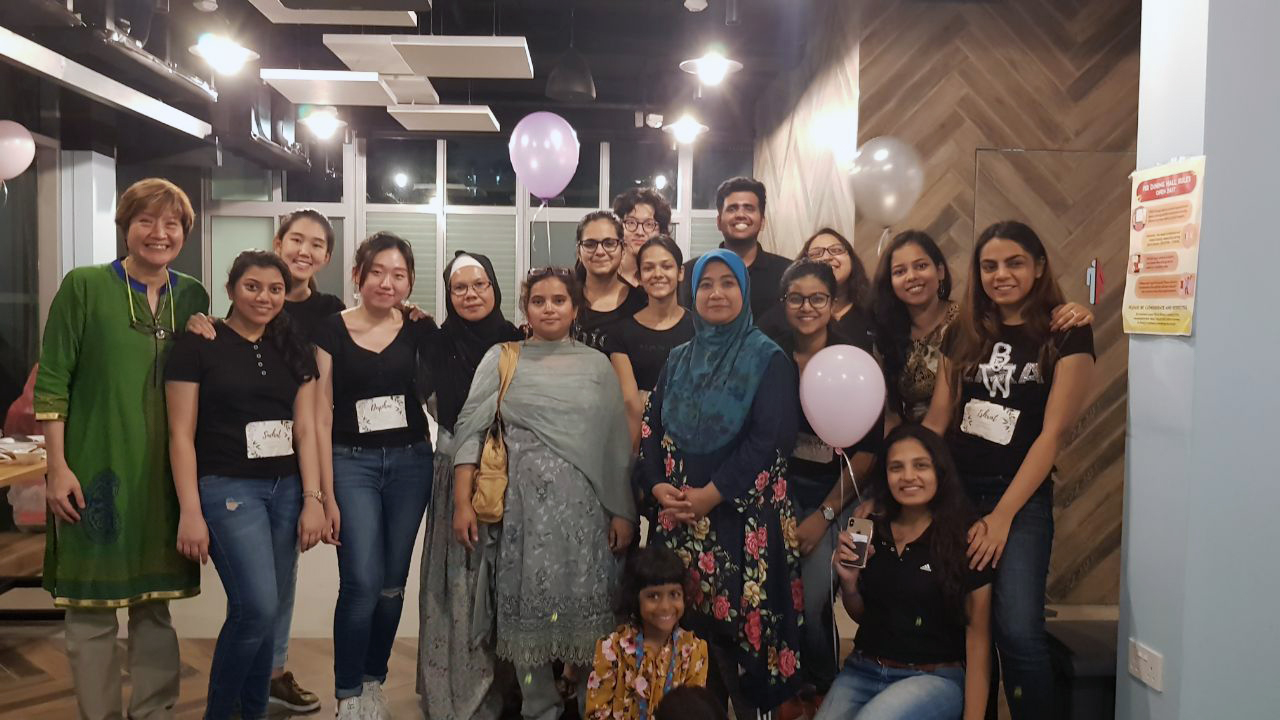 WOMEN EMPOWERMENT PROGRAMME
PSR residents will use their skill sets to help underprivileged women in Singapore and prepare to them for gainful employment through job sensitization and entrepreneurship skill development, among other areas of education.
PROPOSE YOUR OWN PROJECTS
Students are also encouraged to initiate projects or activities that they are interested in, prototype their ideas, and carry them out within and even beyond PSR.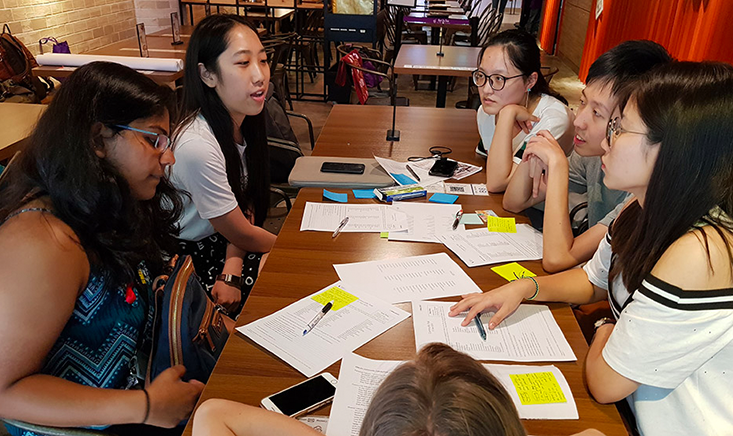 By living and learning in a shared space, students can pursue their passions in a group setting with a diverse community of peers. They can further use PSR as a test bed for innovation and generation of business ideas, bridging it to the larger SMU community.